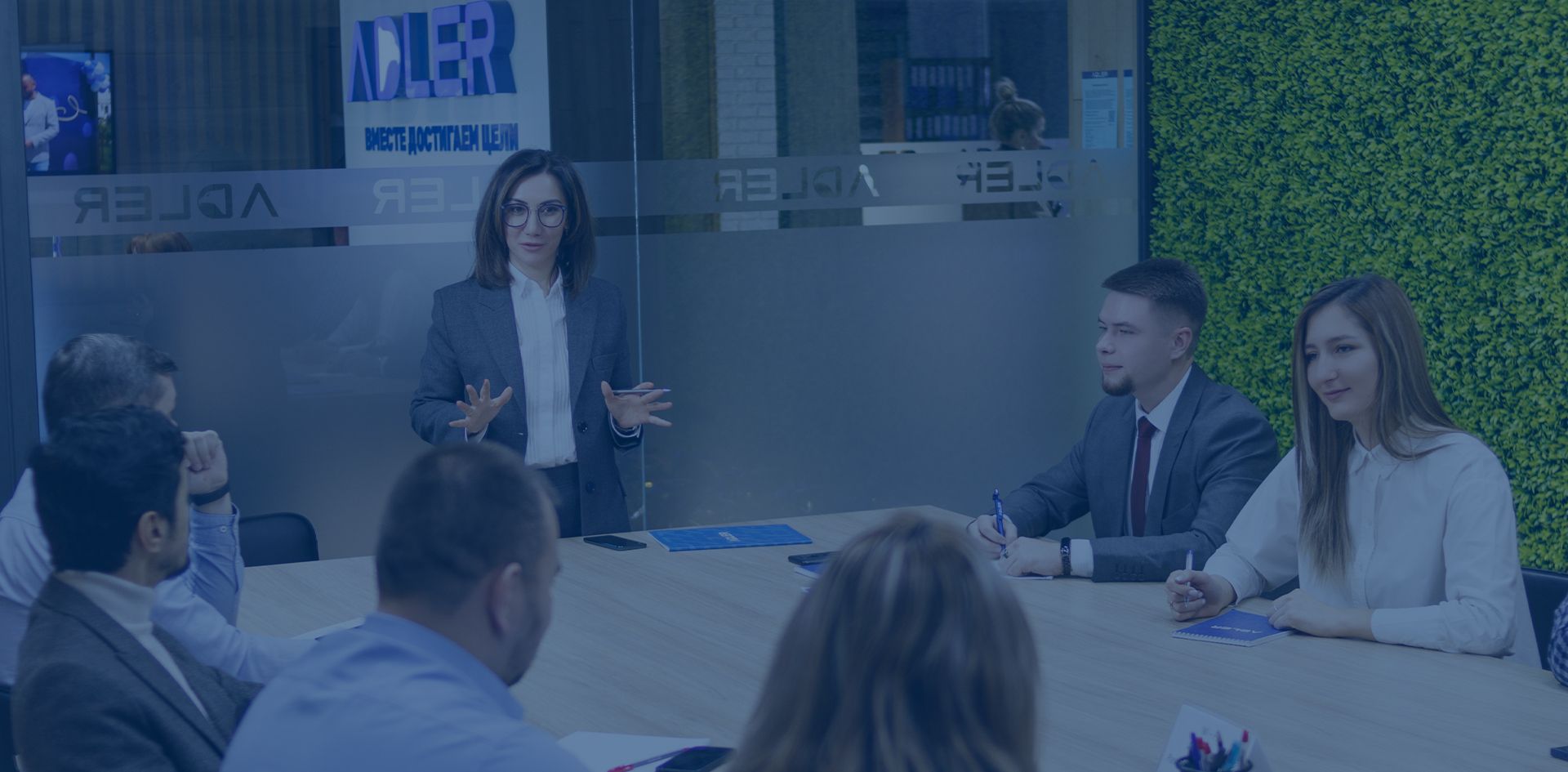 Leading distributor
in Uzbekistan
Adler is the exclusive distributor of world-famous consumer goods in Uzbekistan market.
Adler is the strongest team of over 850+ top professionals.
Adler works to provide Uzbekistan market with the best in-demand products that offer optimal ratio of price and quality.
Adler guarantees transparency and convenience of work to its partners, providing a high level of service and efficiency of the services provided.
Mission
To improve the quality of people's lives by offering in-demand goods from global brands with a favorable price-quality ratio for the consumer.
Vision
We are driven to become #1 distributor in Central Asia with its own innovative solutions for growth and development.
Our values
Partnership
Our key value is establishment of a reliable and long-term partnership aimed at mutual development and trust. We are convinced that well-coordinated teamwork is the key to achieving global goals and conquering new heights.
Professionalism
The ability to work at the highest level and effectively solve the tasks set under any conditions allows to achieve the goals quickly and easily.
Trust
Trust is the most important factor in building successful and mutually beneficial cooperation. Trust inspires and motivates, allows you to feel confidence in the future. Relationships based on trust is a feeling of support, loyal associates who will always help at any moment.
Constant development
Life is a permanent and relentless development. Every minute we discover new knowledge, experience, new emotions, and become stronger and better day by day, thereby reaching new heights.
Respect
Respect to everyone determines successful and dynamic development. We create a special atmosphere of strong friendship, mutual assistance and brotherhood. We sincerely believe that human relations based on the principles of respect will certainly contribute to mutual understanding, which means effective activity, personal and professional growth.
"Win/win" philosophy
We sincerely believe that successful business must be aimed at meeting the needs of each team member. Just as there is no clap with one hand, so a business cannot develop successfully, thinking only about its own benefit. That is why we adhere to "win / win" philosophy, sharing the joy of victory together, making mutual plans and helping to achieve common goals.
Our team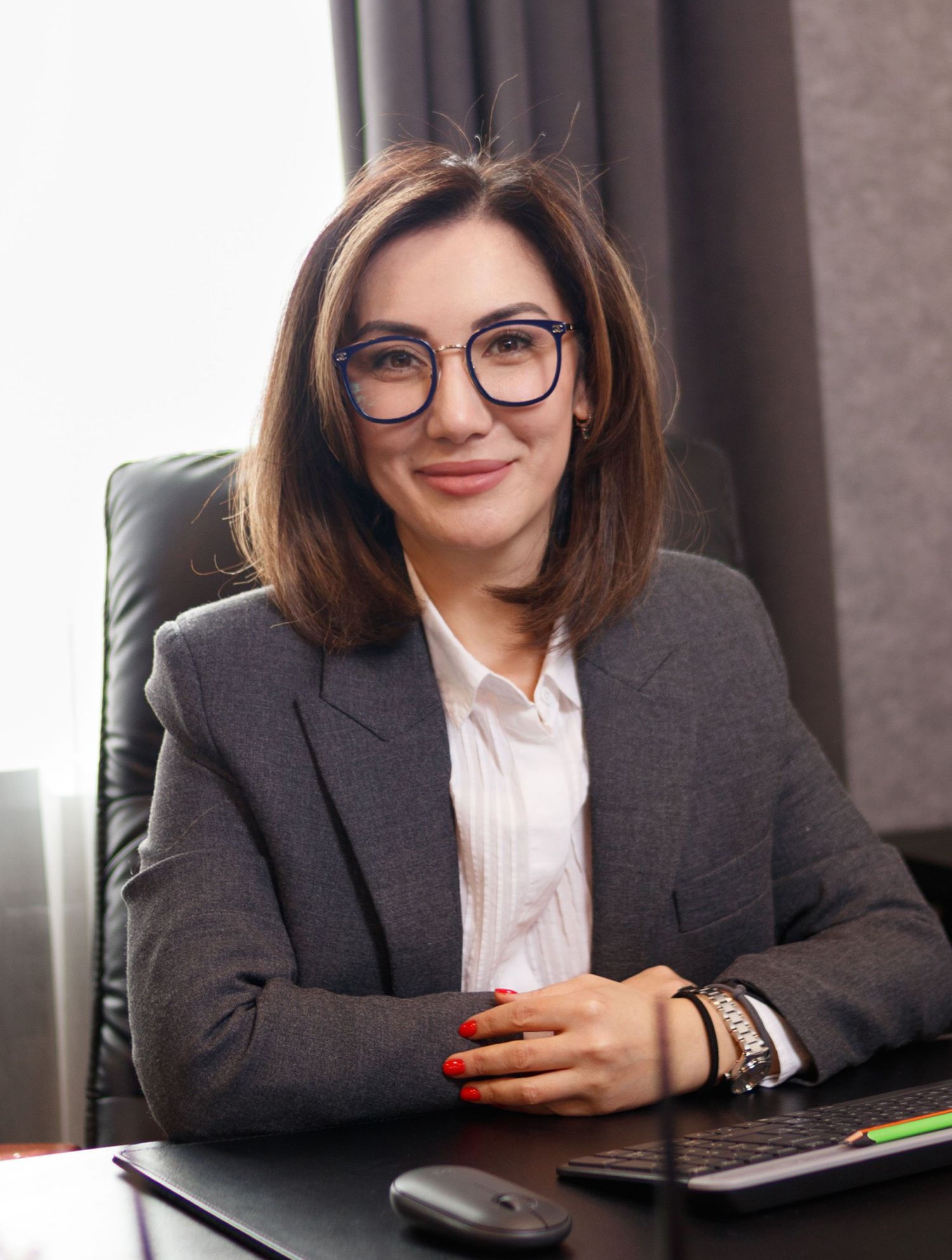 Yulduz Sadikova
General Manager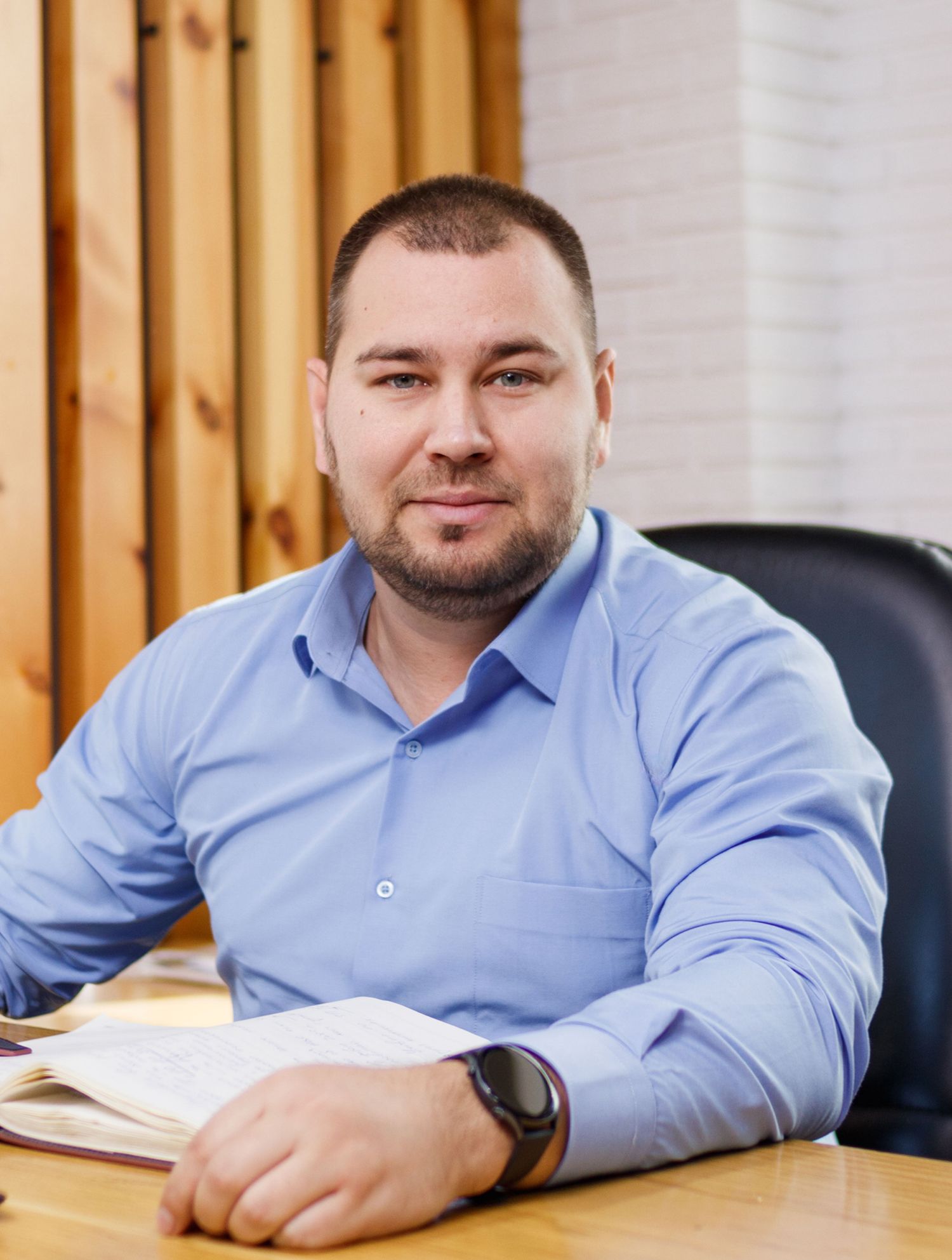 Oleg Orin
Commercial Director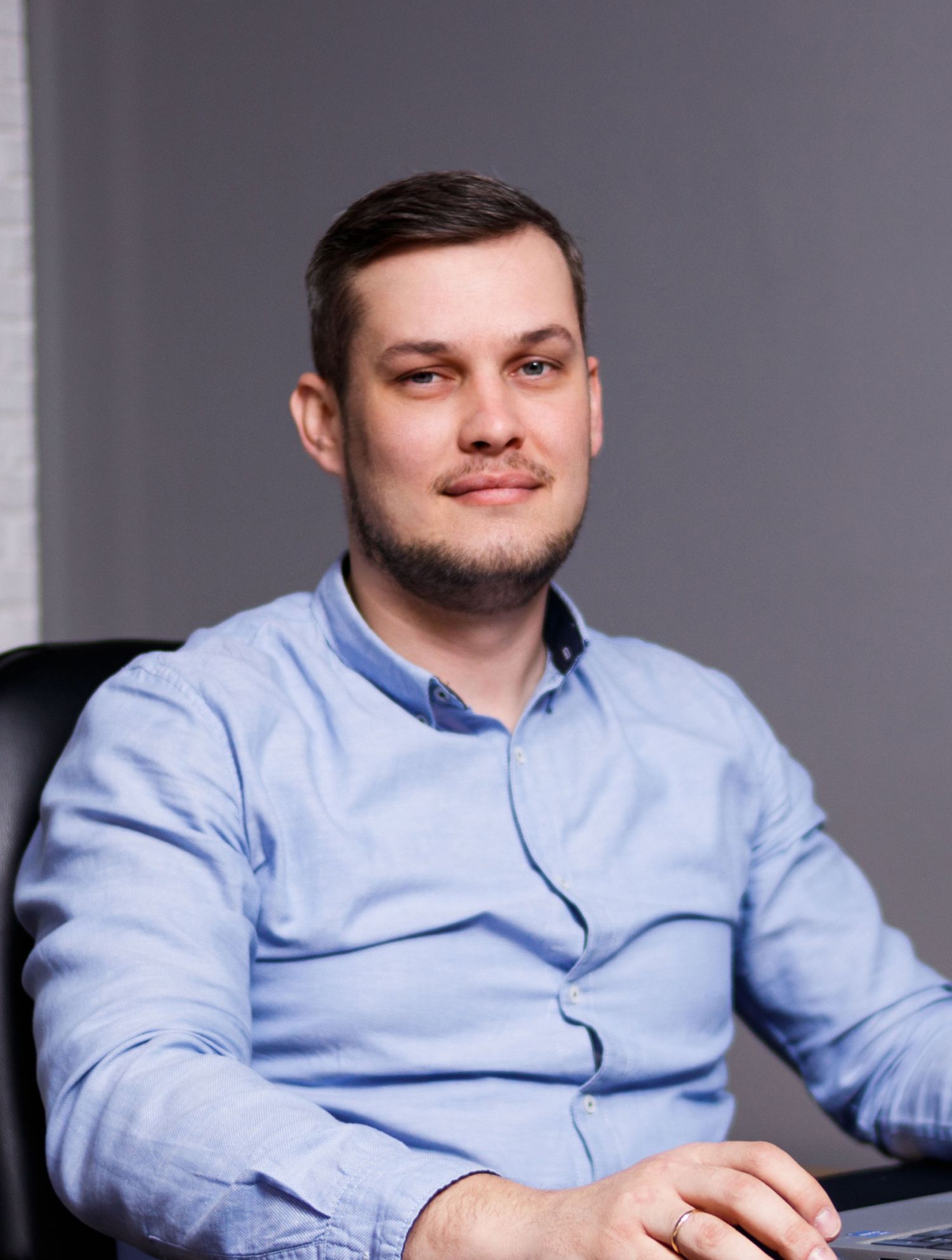 Sergey Starodubtsev
Commercial Director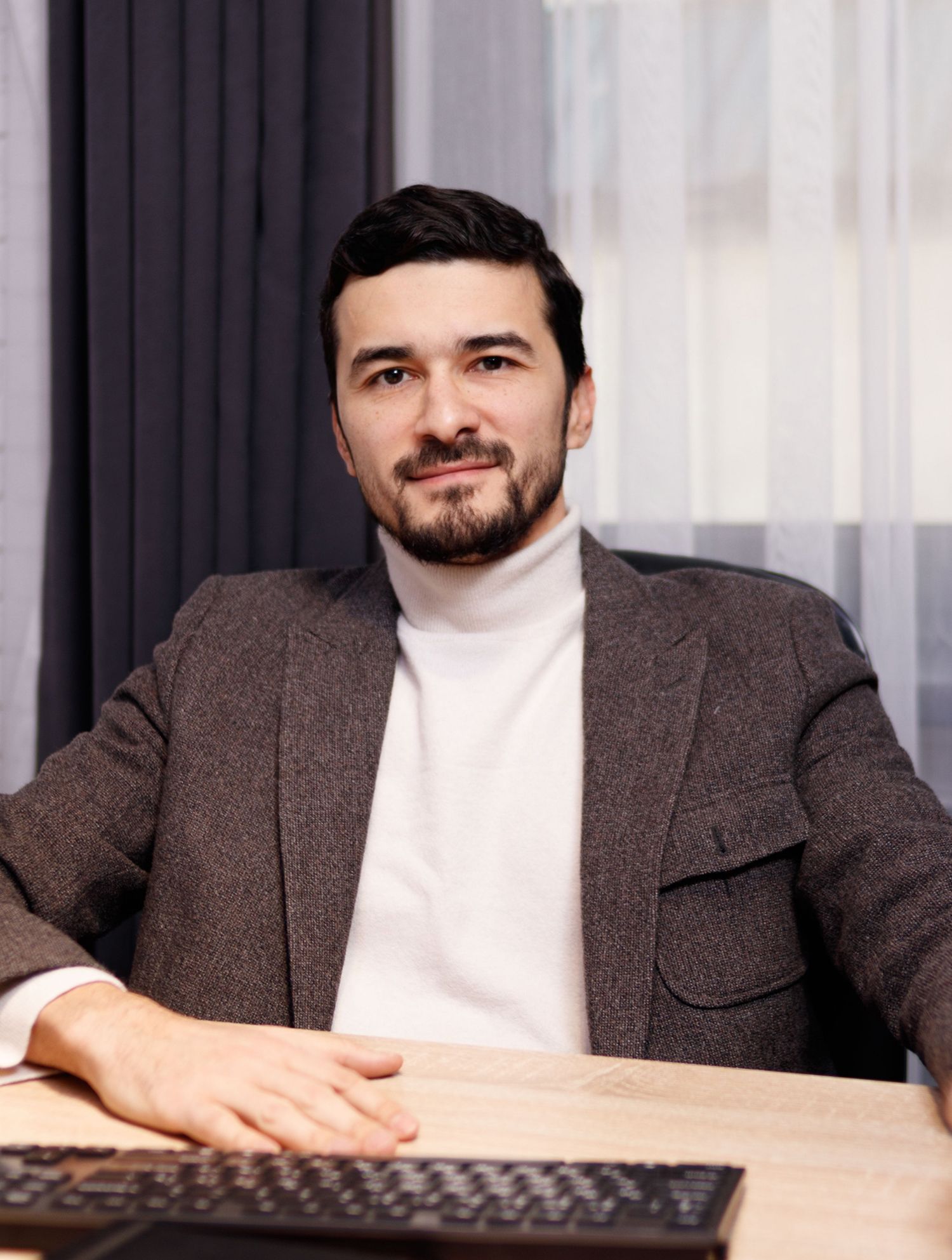 Nurillakhuja Adilov
Financial Director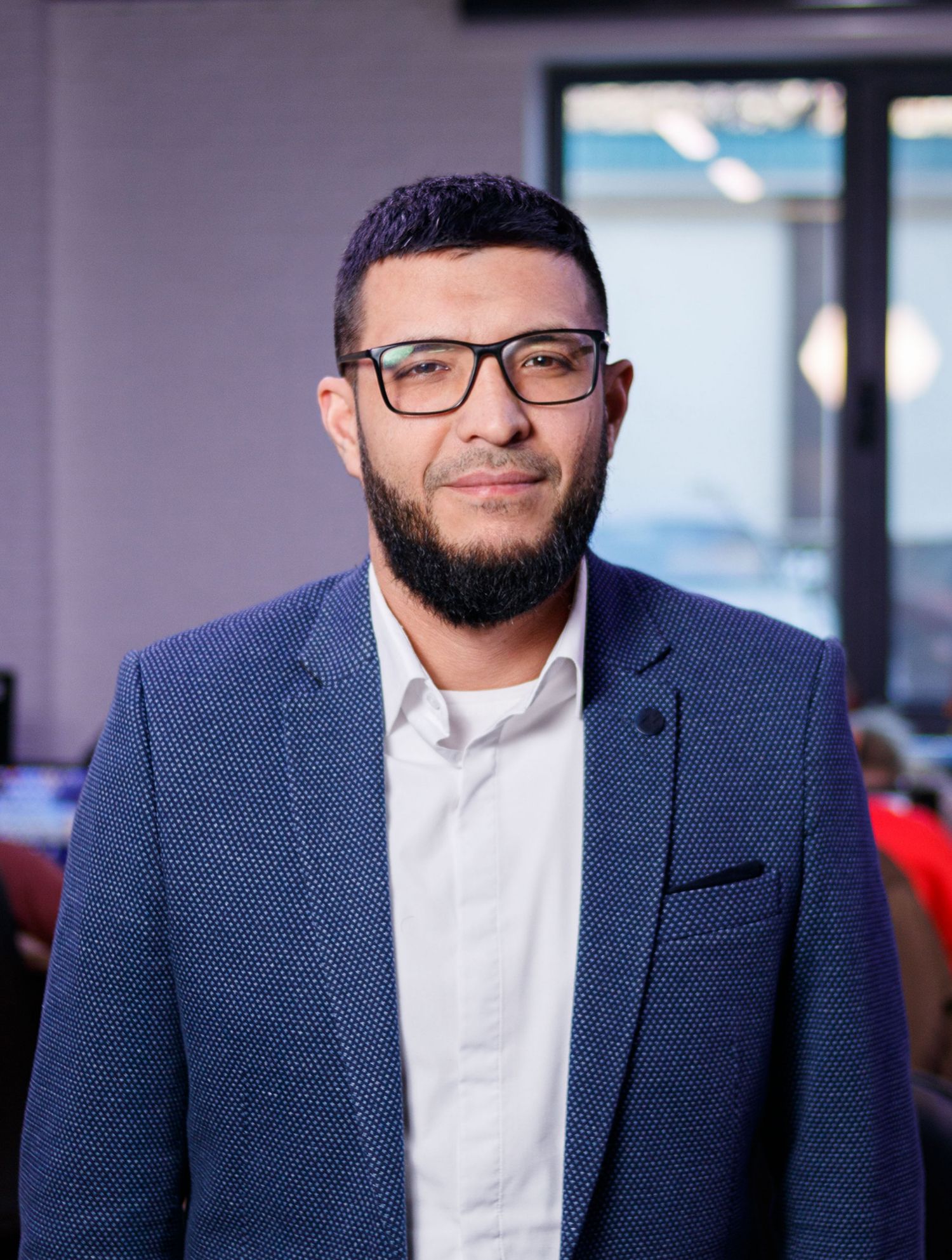 Daniyar Yuldashev
Sales Operations Director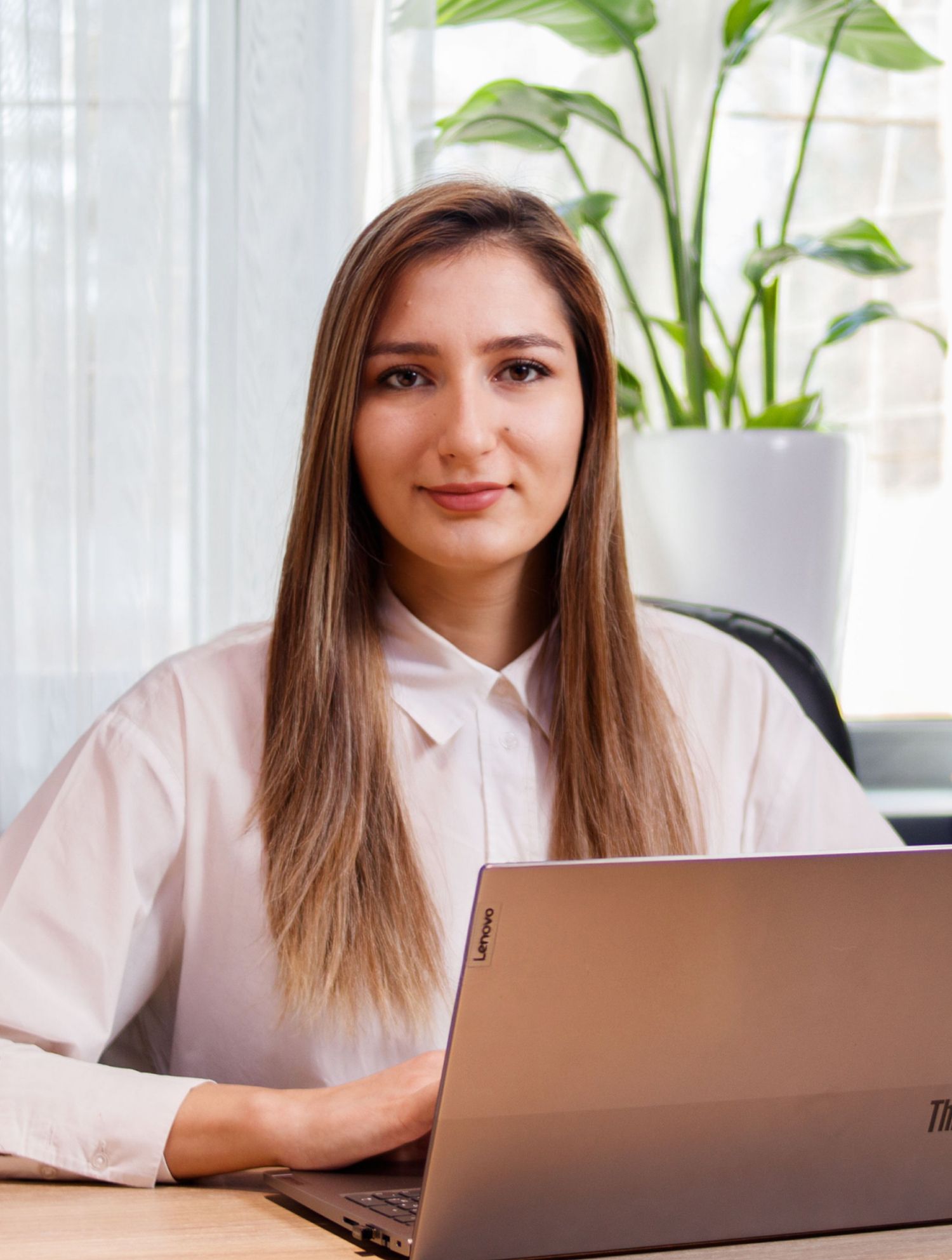 Feruza Askerova
HR Business Partner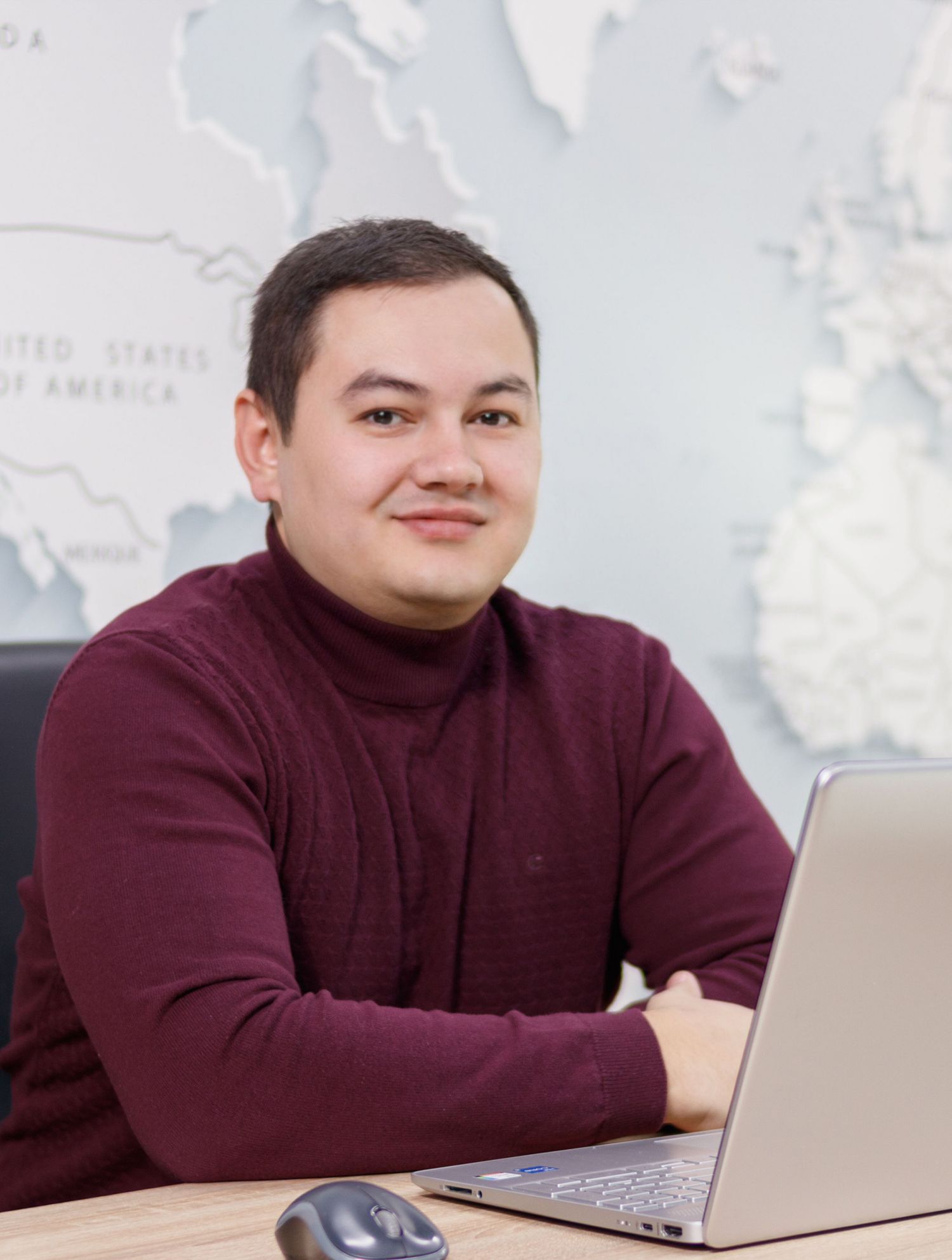 Farkhod Khodjaev
Business Development Manager
Alim Ametov
Supply Chain Manager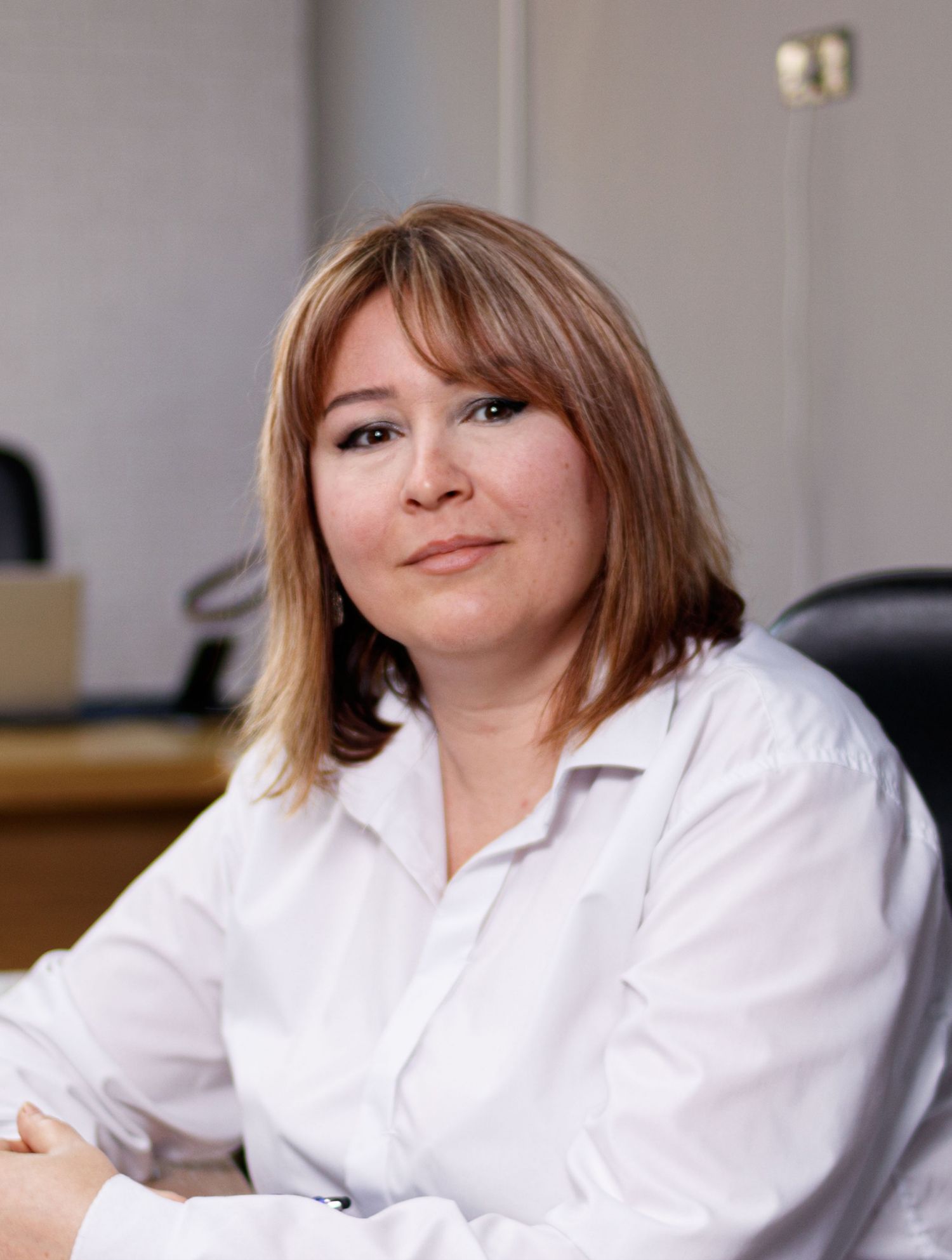 Victoria Kutsenko
Trade Marketing Manager
Aleksey Shinyaev
Senior Legal Adviser